Meeting with the College of Commissioners
Presentation of the conference
In the opening days of the French Presidency of the Council of the European Union, on 7 January 2022, President of the National Assembly Richard Ferrand, accompanied by a delegation from the National Assembly, and subsequently President of the Senate Gérard Larcher, accompanied by a delegation of members of the Senate, will welcome European Commission President Ursula von der Leyen and the College of Commissioners to the Palais Bourbon and the Palais du Luxembourg respectively, to discuss the main priorities adopted for the French Presidency and the key points of the parliamentary component of the presidency.
The European Commission is appointed by means of a process involving both Member States and the European Parliament. Member States put forward nominees, but the President is elected by the European Parliament, on the nomination of the European Council by a qualified majority vote taking into account the results of the European elections. The European Parliament then approves the College in its entirety, after each candidate Commissioner has been vetted by the appropriate parliamentary committees.
The Commission is the only European institution with the power to table new legislation (sole right of legislative initiative) and operates on a collegiate basis: all decisions, which are submitted for the agenda by the President in accordance with an annual work programme, are taken collectively, with each of the 27 Commissioners having equal weight. Decisions may be adopted on a simple majority.
The current Commission, headed by President von der Leyen, took office on 1 December 2019 and consists of three Executive Vice-Presidents, five Vice-Presidents and 18 Commissioners.
Download the documents
No document to download for this meeting
Photos of the event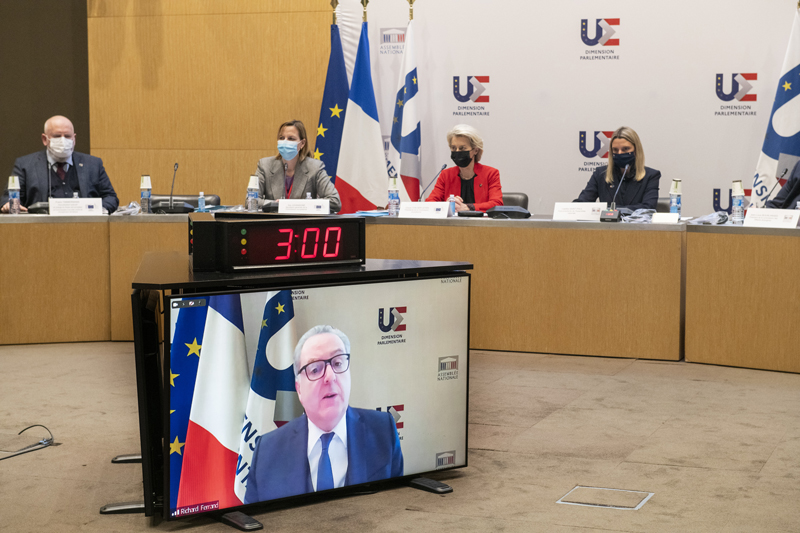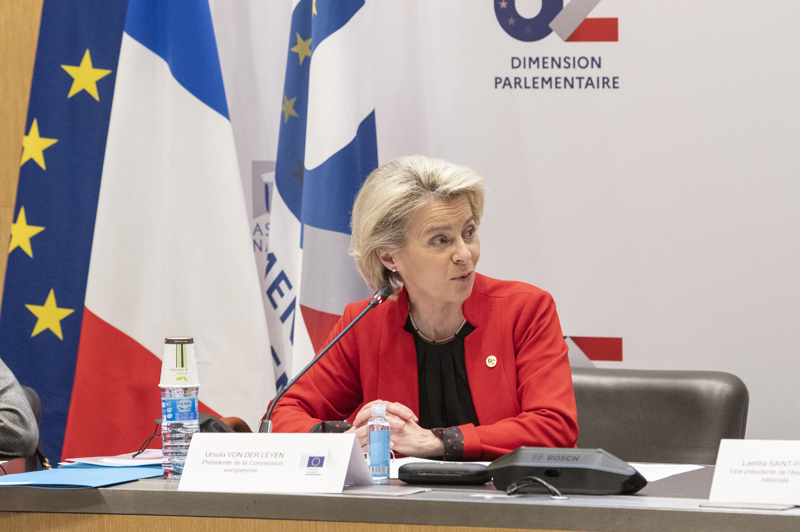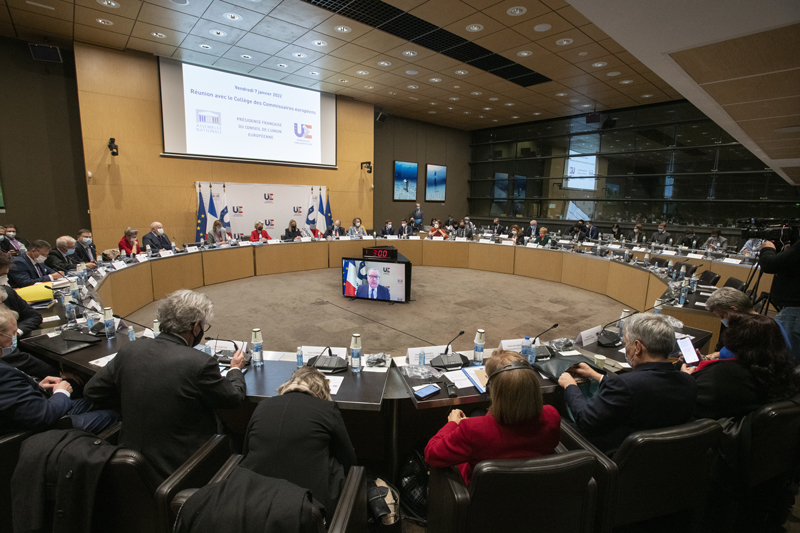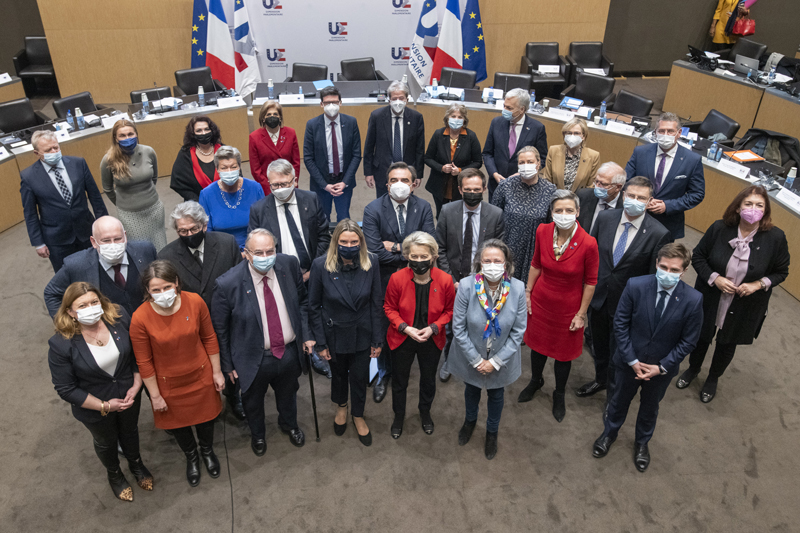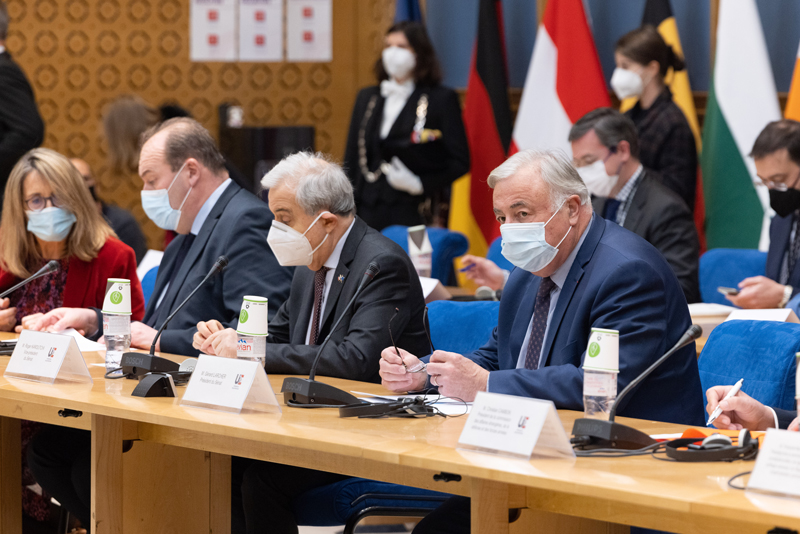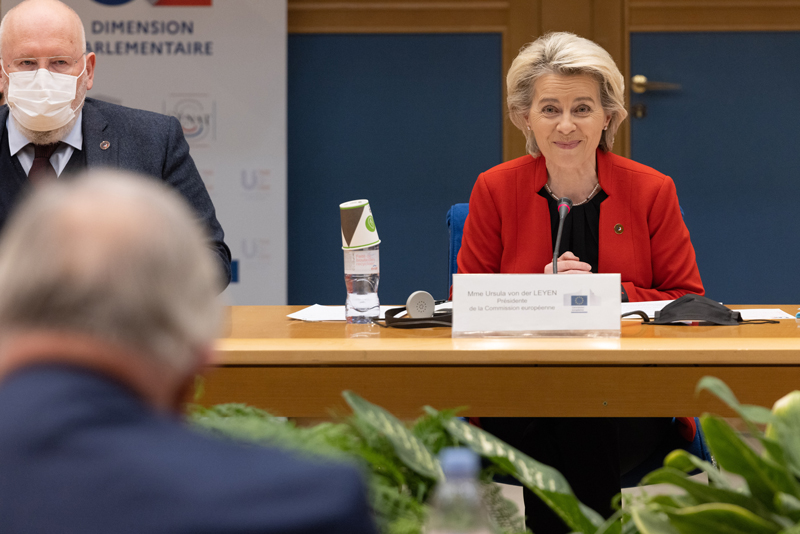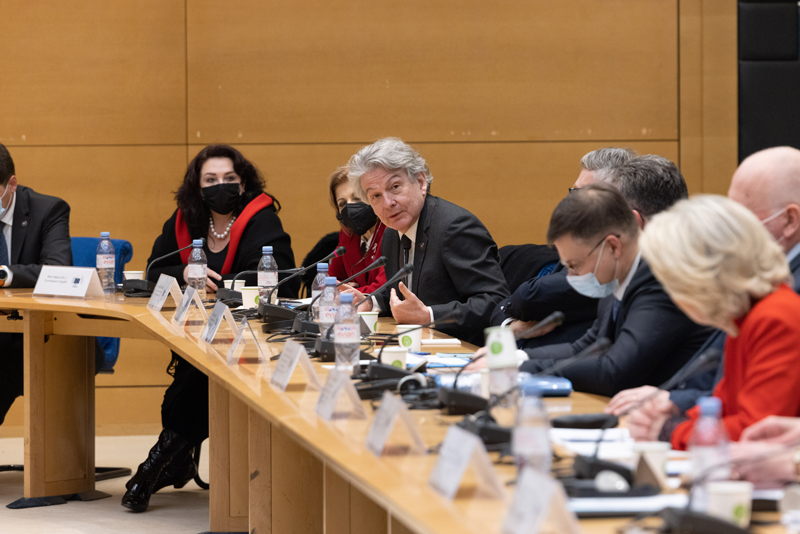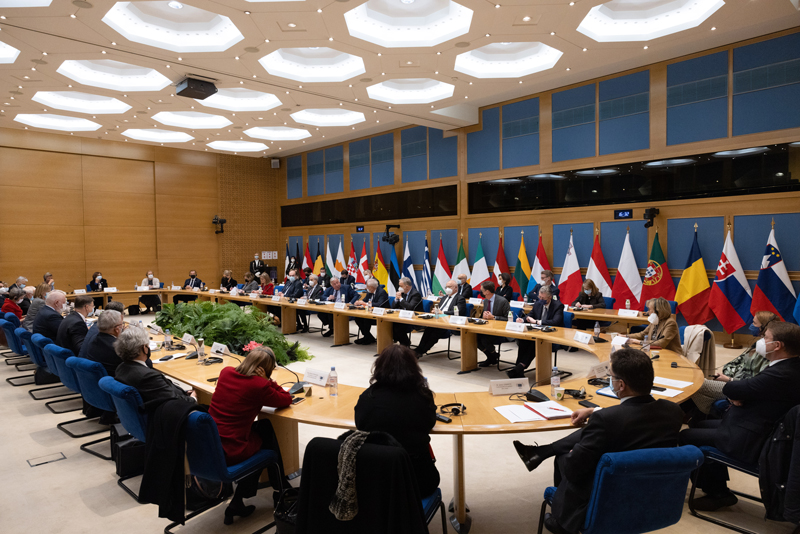 Press
Contact