Meeting with the Conference of Presidents of the European Parliament
Presentation of the conference
As France prepares to assume the Presidency of the Council of the European Union on 1 January next year, President of the French National Assembly Richard Ferrand, with a delegation from the Assembly and a delegation from the Senate led by Vice-President of the Senate Roger Karoutchi, host the Conference of Presidents of the European Parliament on 9 December at the Assemblée Nationale. This meeting will address the priorities for the upcoming presidency (climate, digital issues, social pillar and sovereignty,) and the programme for the parliamentary component of the French Presidency.
The European Parliament, elected for five years by proportional representation through direct universal suffrage, is a co-legislator on an equal footing with the Member States, which are represented in the Council, on the vast majority of European issues. It elects, on the proposal of the European Council, which brings together the Heads of State and Government, the President of the European Commission and approves the college of Commissioners, who may be subject to a motion of censure.
The Conference of Presidents of the European Parliament (CoP) is made up of the President of the European Parliament, the presidents of political groups and a non-voting representative of non-attached Members. The CoP is the political body of the European Parliament responsible for the organisation of Parliament business and legislative planning, in particular for setting the agenda of plenary sittings, and for allocating the responsibilities and membership of committees and delegations. It is also responsible for relations with other EU institutions, with national parliaments and with non-EU countries. Its decisions are reached by consensus or by weighted vote based on the number of MEPs making up each political group.
Download the documents
No document to download for this meeting
Videos of the meeting
No video available for this meeting
Photos of the event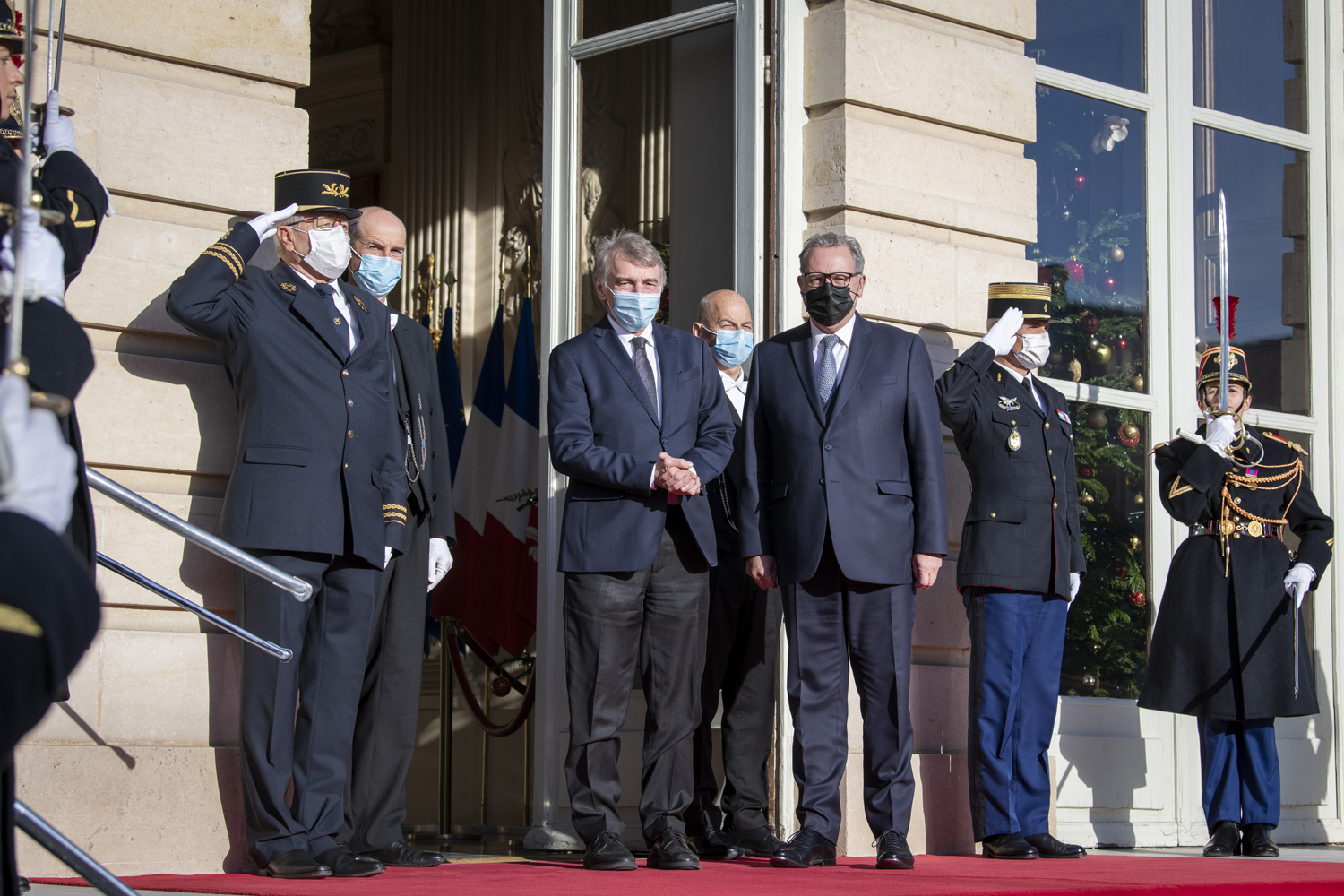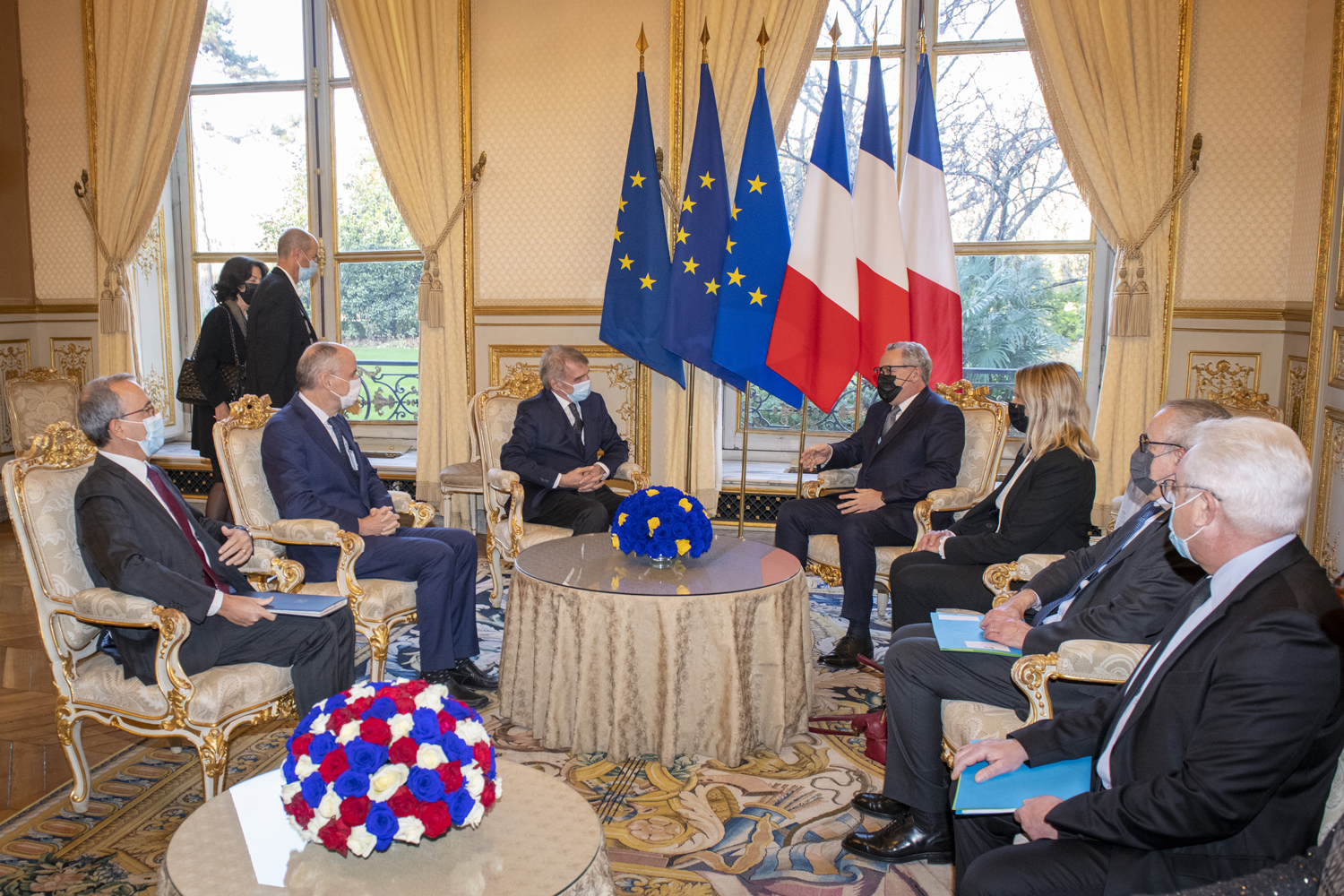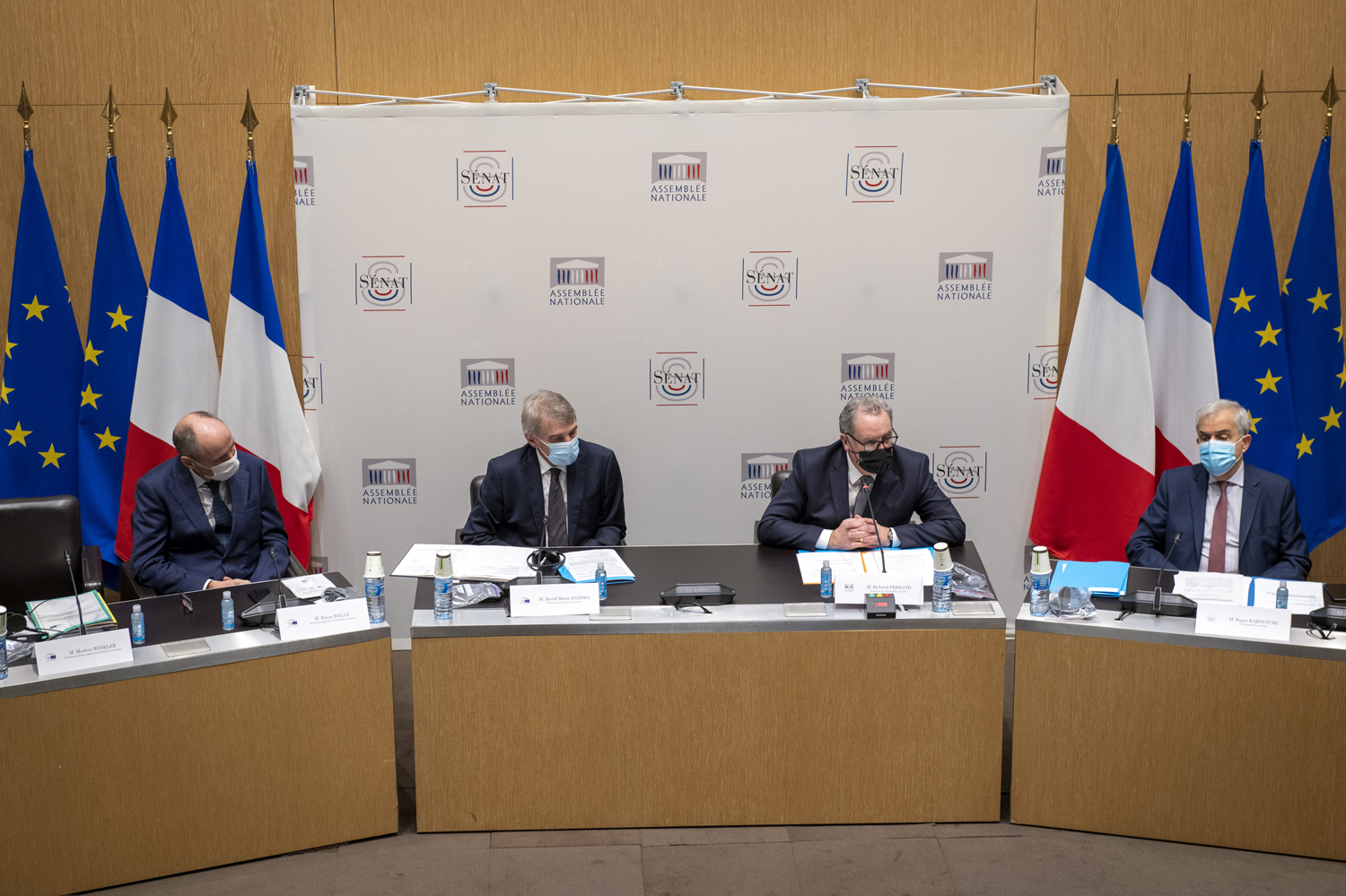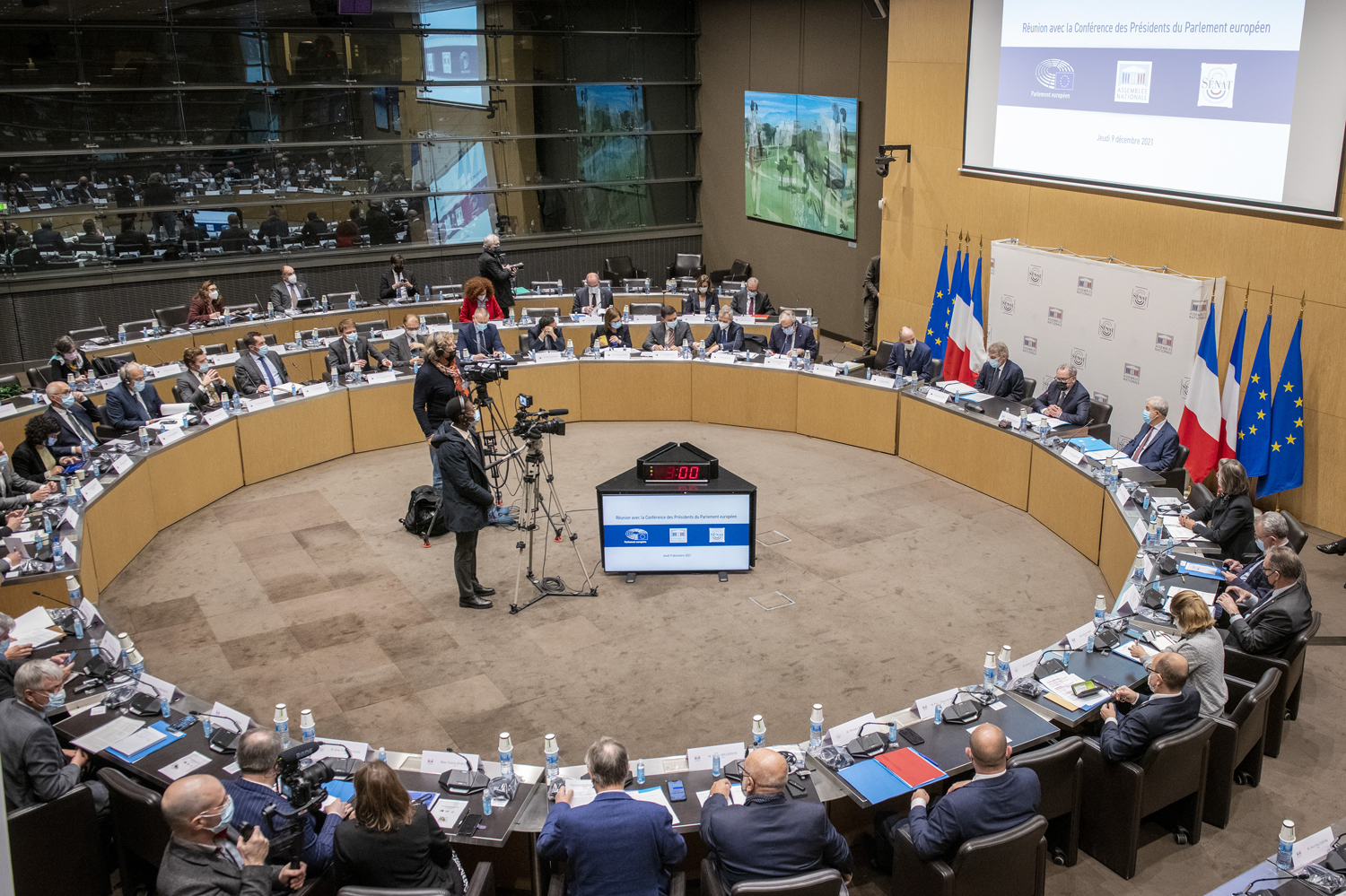 Press
Contact