Conference on European policies on behalf of citizens: CAP, Green Deal and regional funds
Presentation of the conference
The third thematic conference of the parliamentary component of the French Presidency of the Council of the European Union, to be held on 20 and 21 March 2022, will be given over to European policies on behalf of citizens: the Common Agricultural Policy (CAP), the Green Deal and the regional funds. The conference will be held in the Loire Valley, a local territory particularly appropriate to these themes.
An initial debate will address the CAP and food quality, a question at the heart of public debate and EU citizens' concerns. The theme will provide a forum for discussing the role that food-related issues play in the CAP, at a time when growing numbers are calling for the CAP to become a common agricultural and food policy (CAFP). It will explore the fundamental role of quality labels that offer a guarantee of product quality to consumers and provide essential legal protection for producers: the Protected Designation of Origin (PDO), Protected Geographical Indication (PGI) and Traditional Speciality Guaranteed (TSG) labels. Lastly, it will highlight the importance of organic farming – and, more broadly, of a reduction in the use of pesticides – in improving food quality.
A second debate will be held on the role of the regional funds in territorial energy transition. The European Green Deal calls for energy transition to be accelerated across EU territory, in particular as regards low-emission transport, energy renovation of buildings and the development of renewable energies. The legislative package on the Cohesion policy of 1 July 2021 makes an addition to the existing funds (ERDF, ESF, Cohesion), in the form of the Just Transition Fund (JTF), specifically designed to reduce the socio-economic costs of a transition to a climate-neutral economy for those territories and sectors worst affected.
A discussion of these issues examines the role of energy transition in funding allocation criteria and evaluation methods, particularly in the transport, renewable energy development and industry sectors. It also addresses how these funds will mesh with other European financial instruments, in particular the European Investment Bank (EIB) loans made to many energy transition projects that are likely to provide considerable leverage.
A third debate will tackle an issue that has thus far received little media attention, that of sustainable tourism in the new context created by the Green Deal and European climate commitments. As the world's most popular tourist destination, the European Union needs to preserve a major economic activity whilst simultaneously confronting the environmental challenges this activity is increasingly raising (transport emissions, from air travel in particular, waste, site pollution and air pollution), given that tourism accounts for up to 8% of greenhouse gas emissions. The EU has a decisive role to play here in bringing together the many but scattered national initiatives on sustainable tourism, in promoting the cause of sustainable tourism, in better signposting the support it can provide to local authorities facing massive tourist inflows, and in developing an ambitious labelling policy.
The Chairpersons' welcome speech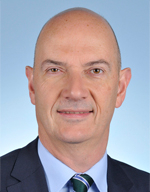 Roland Lescure
Chair of the National Assembly Economic Affairs Committee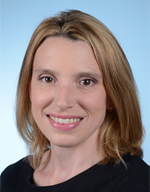 Laetitia Saint-Paul
Vice-president of the National Assembly, president of the delegation for international activities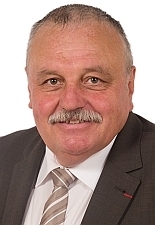 Jean-François Longeot
Chair of the Senate Committee on Land-use Planning and Sustainable Development
Photos of the event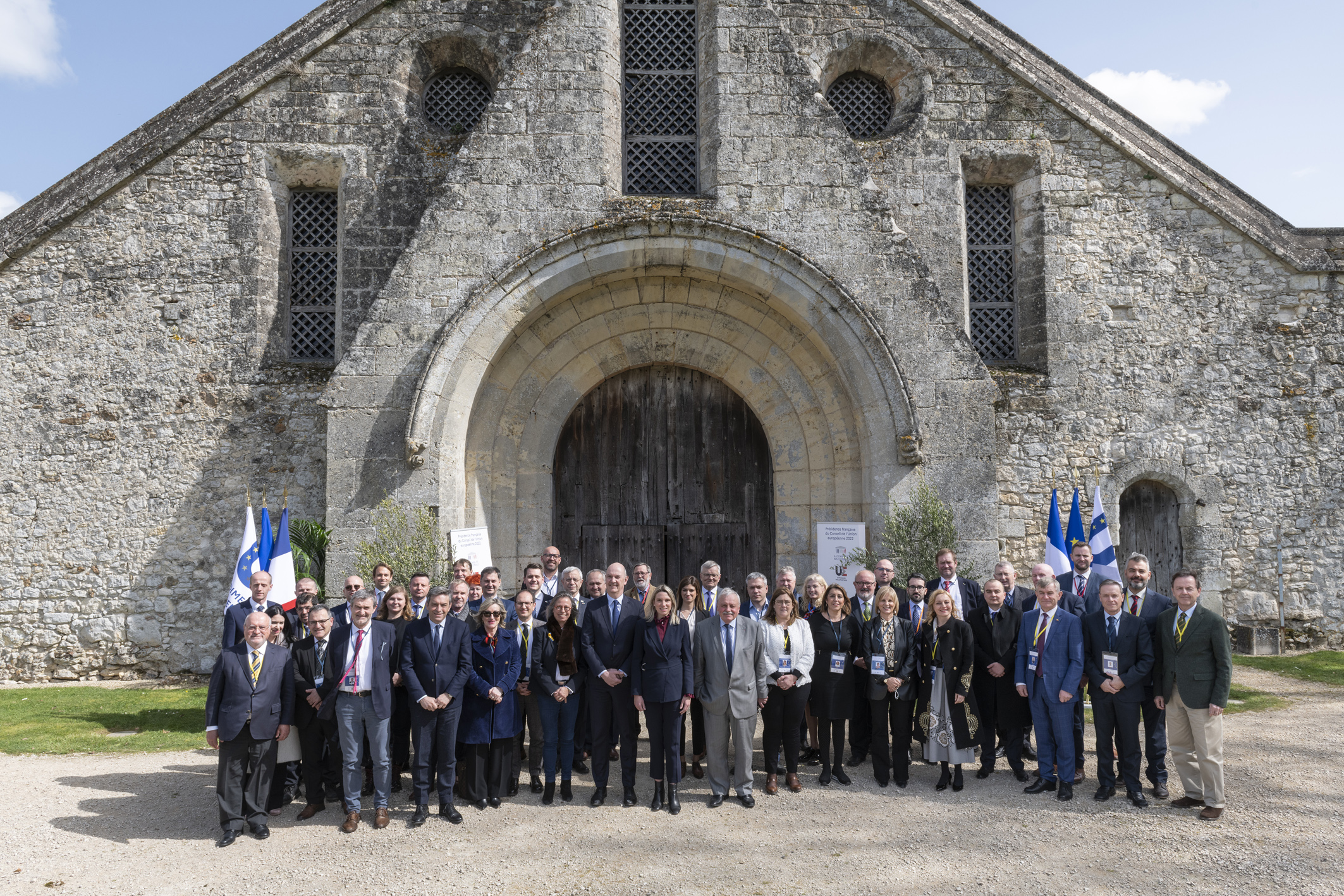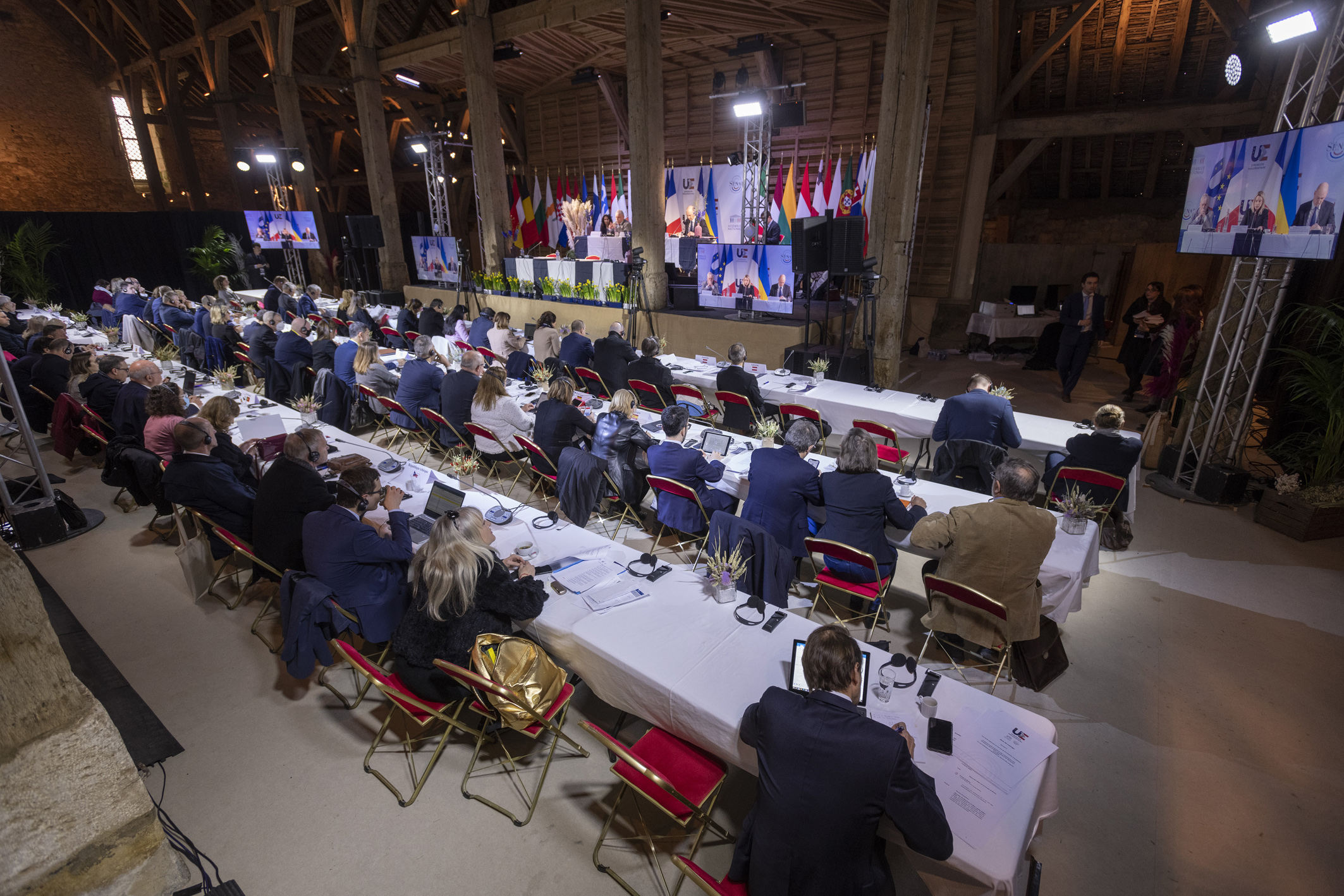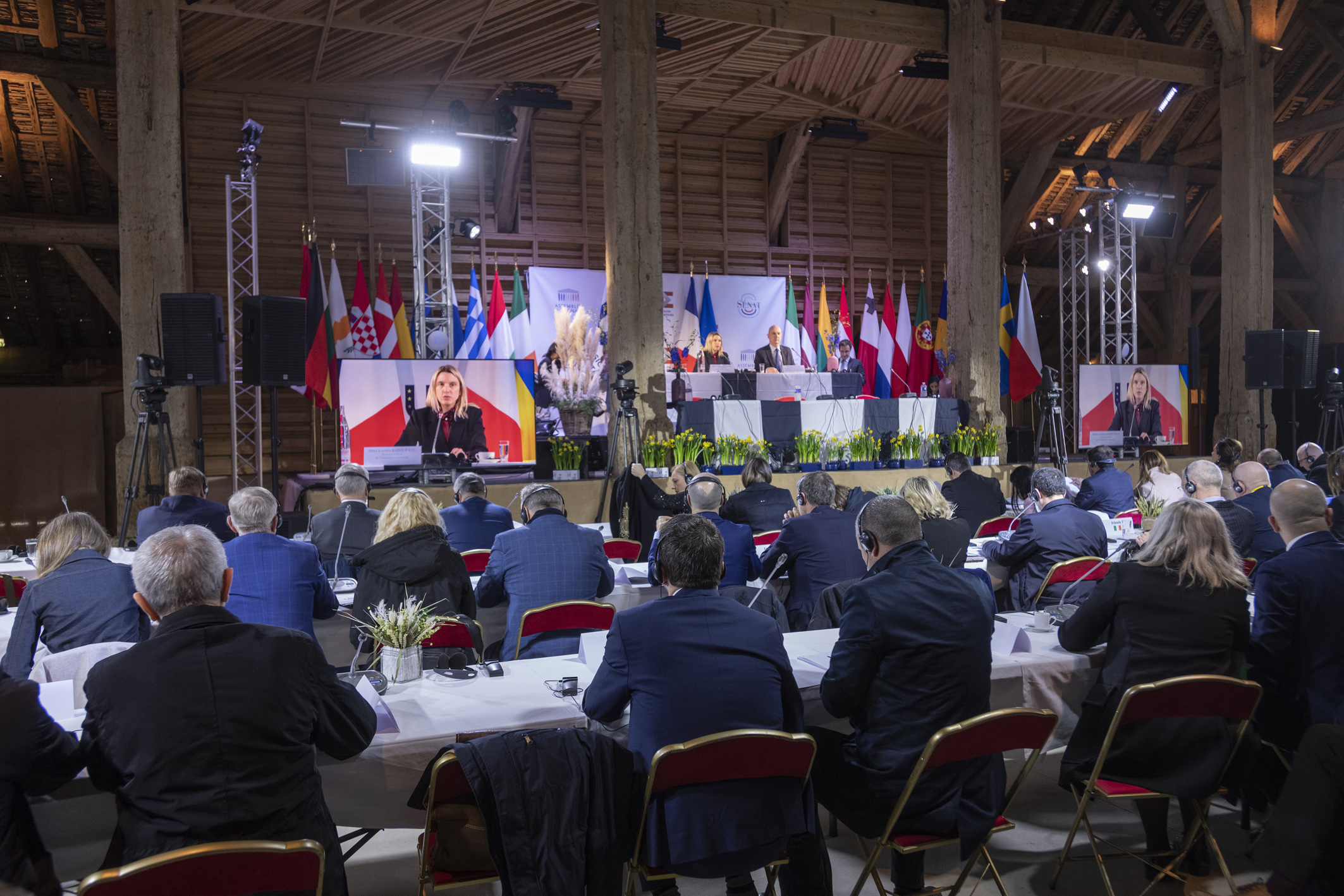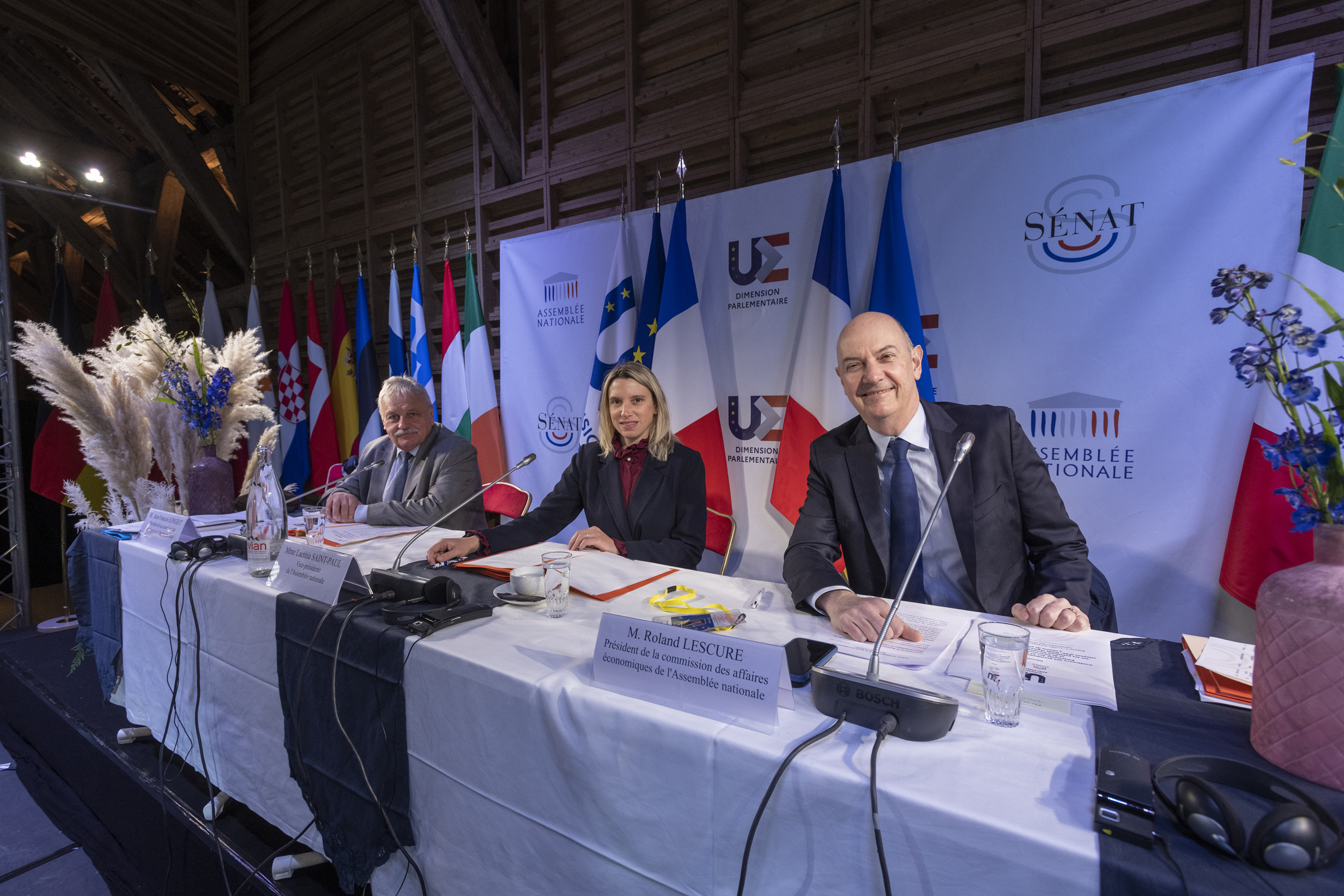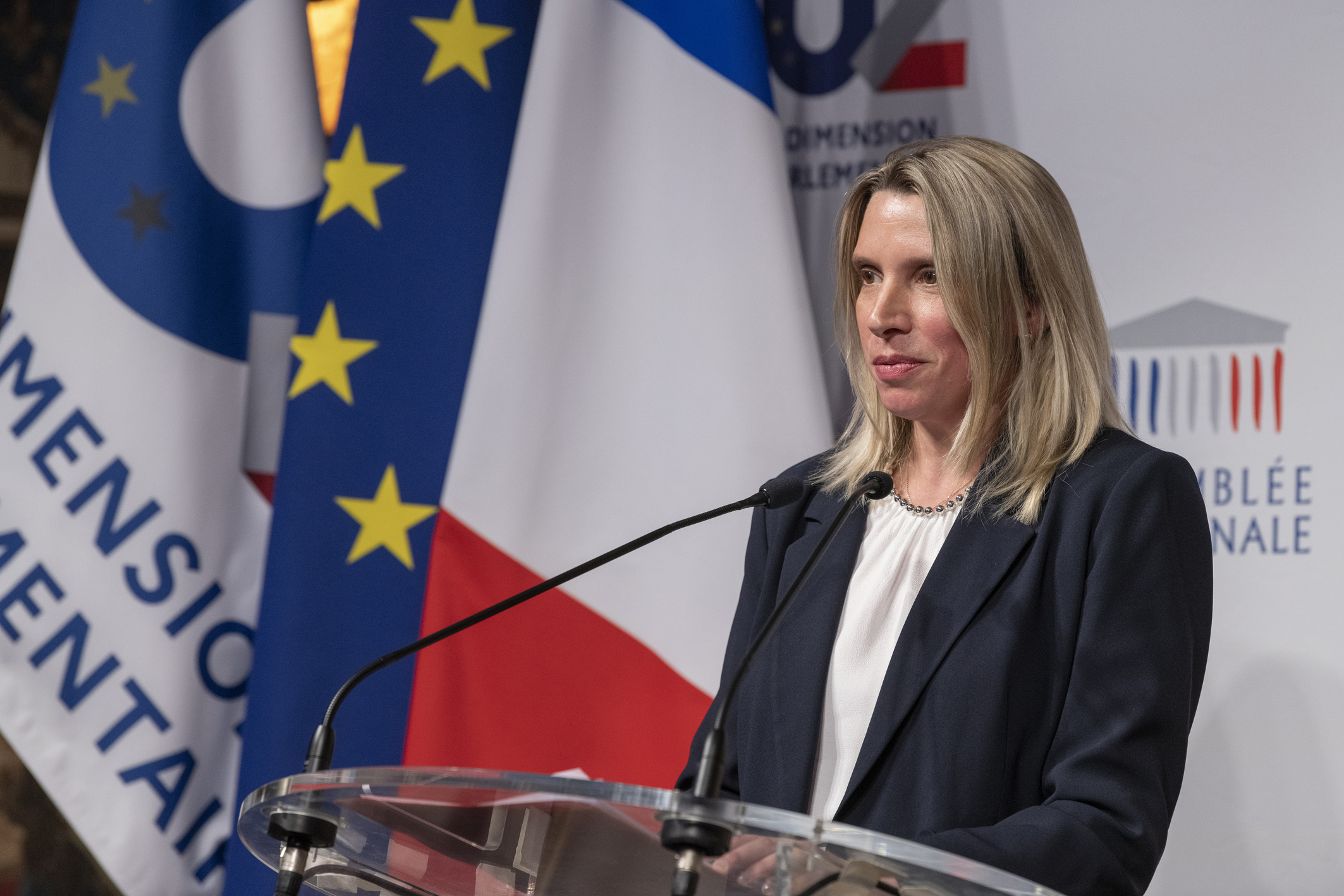 Press
Contact